Please check back here regularly to see what classes are coming up!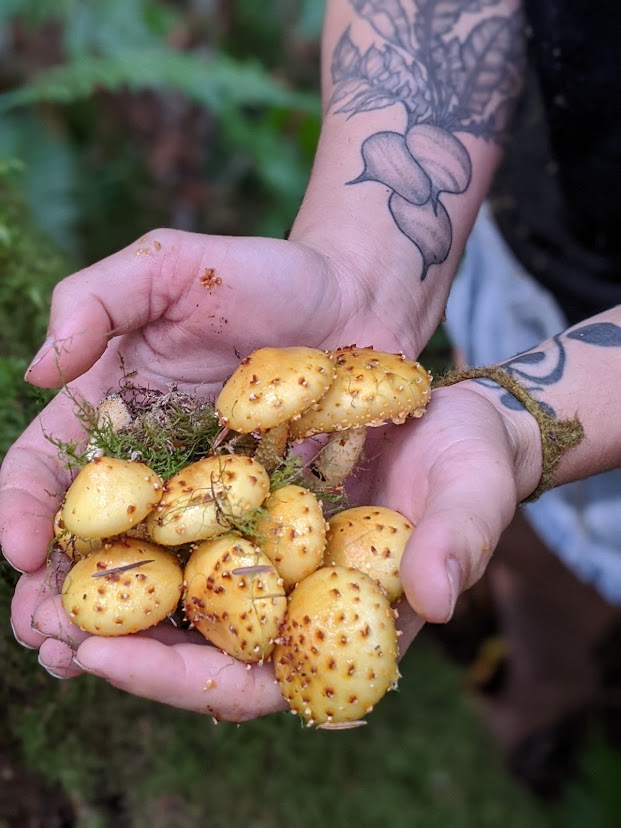 Whats on the calendar?
I will be offering a 5 class series in Kennebunk at the Infinity Center, please follow this link for more details, full class descriptions, and registration.
Click here to read more and join me!
Tuesday October 12, 2021 5-7pm Mushroom Foraging


Tuesday October 19, 2021 5-7pm
Medicinal Mushrooms and Medicine Making

Thursday, October 21, 2021 3-5pm Mushroom Foraging in Lewiston, Maine. Exact location TBD! Check back tonight.


Tuesday October 26, 2021 5-7pm
Infusing Oil and Tincture Making

Tuesday November 2, 2021 5-7pm
Feed Your Skin! Lotions and Salves

Tuesday November 9, 2021 5-7pm
Raw Chocolate Making